Size Chart - Studio Pants Cream/Rust
Fits true to size – wear your normal pants size.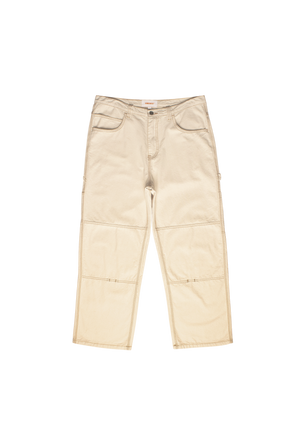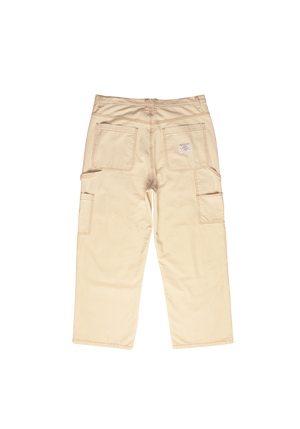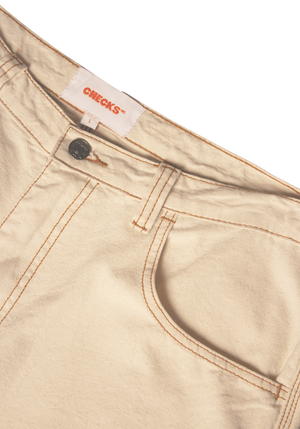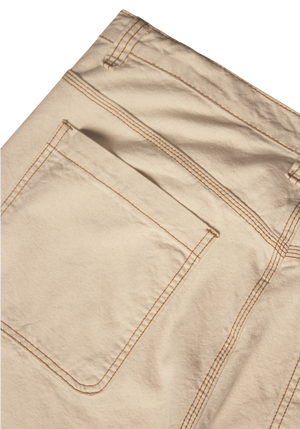 The return of our Studio Pants, last seen a couple of summers ago. Those that got them will remember and likely wore them into the ground, those that missed out likely remember to. This is probably the last release so you know what to do.
Details

Workwear styled pant
Reinforced double kee
Hammer loop and tool pockets
Contrast stitching throughout
100% Cotton
Made in China 
Shipping

New Zealand $6
Australia $20
Europe $29
UK $35
Asia $23
USA $27
Payment Options

4 interest-free payments of $49.75 with Afterpay